Hey yall!
This junior year/Homeschooling/working mom thing is whooping my entire ass. No seriously! I had to call off yesterday because my headache was so bad, my vision was horrible.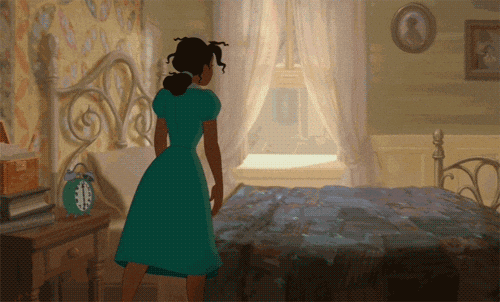 We rest, and try again. Right at this moment, I'm blogging in my make up area because my time is limited at least until October 18th. I get a small break, then I go back behind the scenes as a stage manager/assistant director.
With all the school work I'm doing, things have gone haywire……like me blogging on a regular basis. Doesn't mean I won't blog anymore, just means it's not so regular as it was when I first started this page. I had to mourn that. That it's not permenant, but temporary.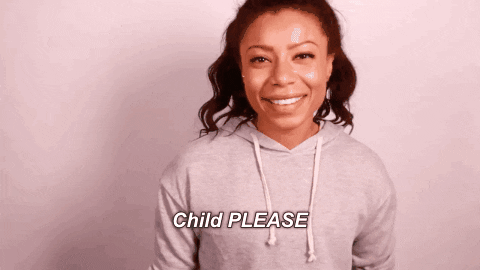 Here me out.
One thing I had to learn is career vs hobbies. I never intended to set out making blogging my career. It's something I love to do as a hobby. Also to connect to other parents like myself. Remember, this shit comes with no handbook, so the more we can come together to help out the better.
Once I figured out this part, it was learning that its ok t blog when its good for you. Will this change? Absolutely! I just really had to decide that it was time for me to truly tackle my career goals.
With that being said, you'll see more post from that aspect on here, because rule one of parenting, is goals and lives change as children grow and get older. The same priorities aren't the same when they are 3 years old versus when they are 23 years old.
Now we get to that wonderful question……"What does that mean for the blog?"
Not much, other than post will be fewer as I go forward. You'll see more behind the scenes stuff on my day to day, and different topics besides food will be shared. I have many passions, and I'm taking you on this ride with me. I mean when I win my oscar, yall going with me, ok? Uber, hangry attitude and all!
Seriously, thanks for all the support and love. Buckle up, cause we got worlds to conquer!!!
~CSM~